PoP WORKS OF ART
UNIQUE & ELEGANT STYLE RECOGNIZED AS THE BEST IN VAIL VALLEY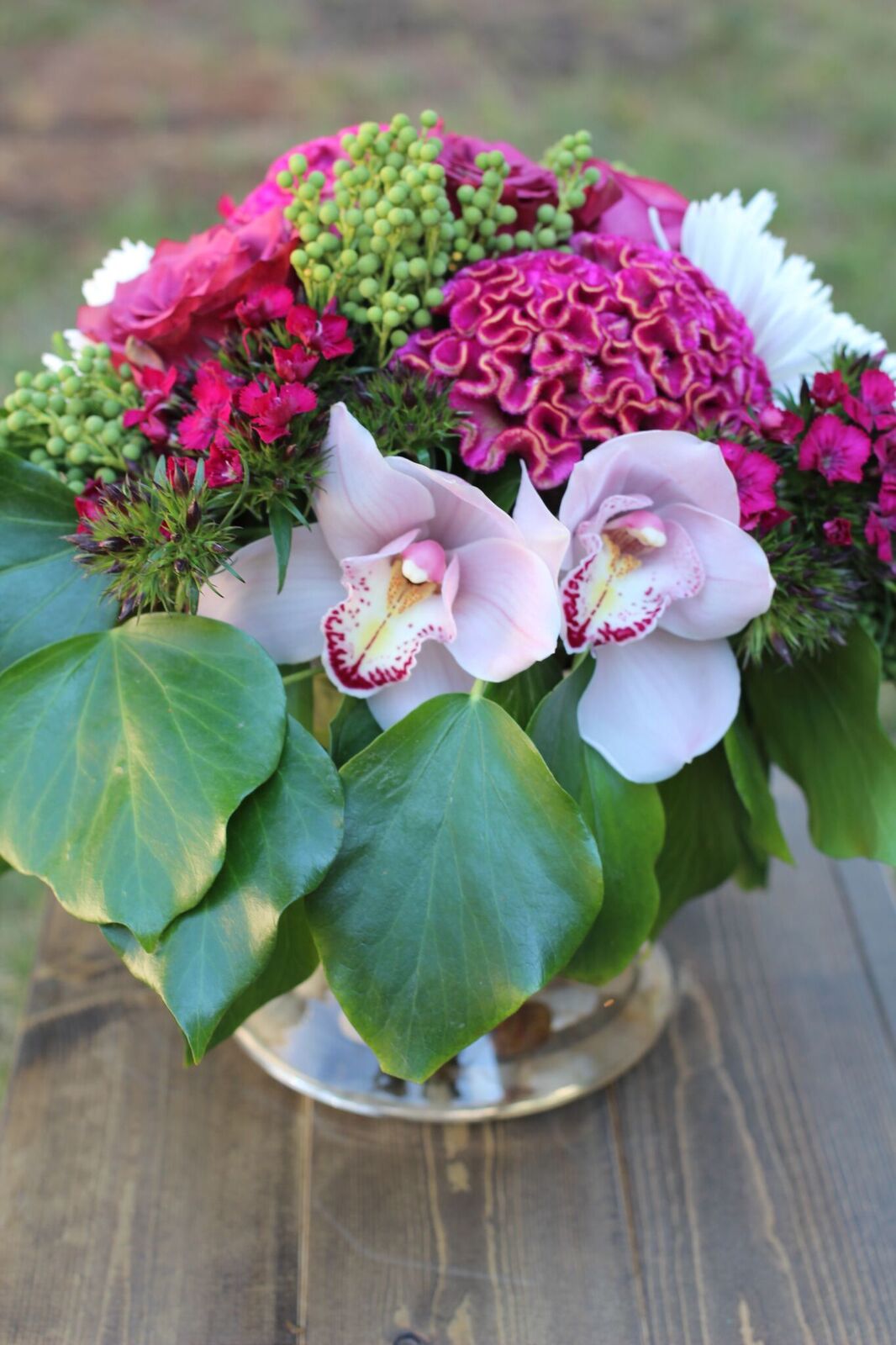 PoP delivers any day and every day, for every season and every reason.
We only ask for 24 hours to have a special request ready for delivery. PoP also offers a daily designer's choice.
Give your holidays some PoP!
Thanksgiving, Christmas, Hanukkah, Easter and summer vacation - we can provide everything from table arrangements, centerpieces and swags to garlands, wreaths, and fully decorated trees.
Custom designs delivered weekly and bi-weekly to your home or business is a PoP specialty.
We have extensive experience providing spectacular centerpieces, archways, and other floral decor to compliment your home or elevate your event.
Say Yes! to PoP as your wedding florist
and you won't be disappointed. We have decades of experience in weddings of every style and season.
Our foremost goals is for your day to be a joyful, relaxing and filled with love.