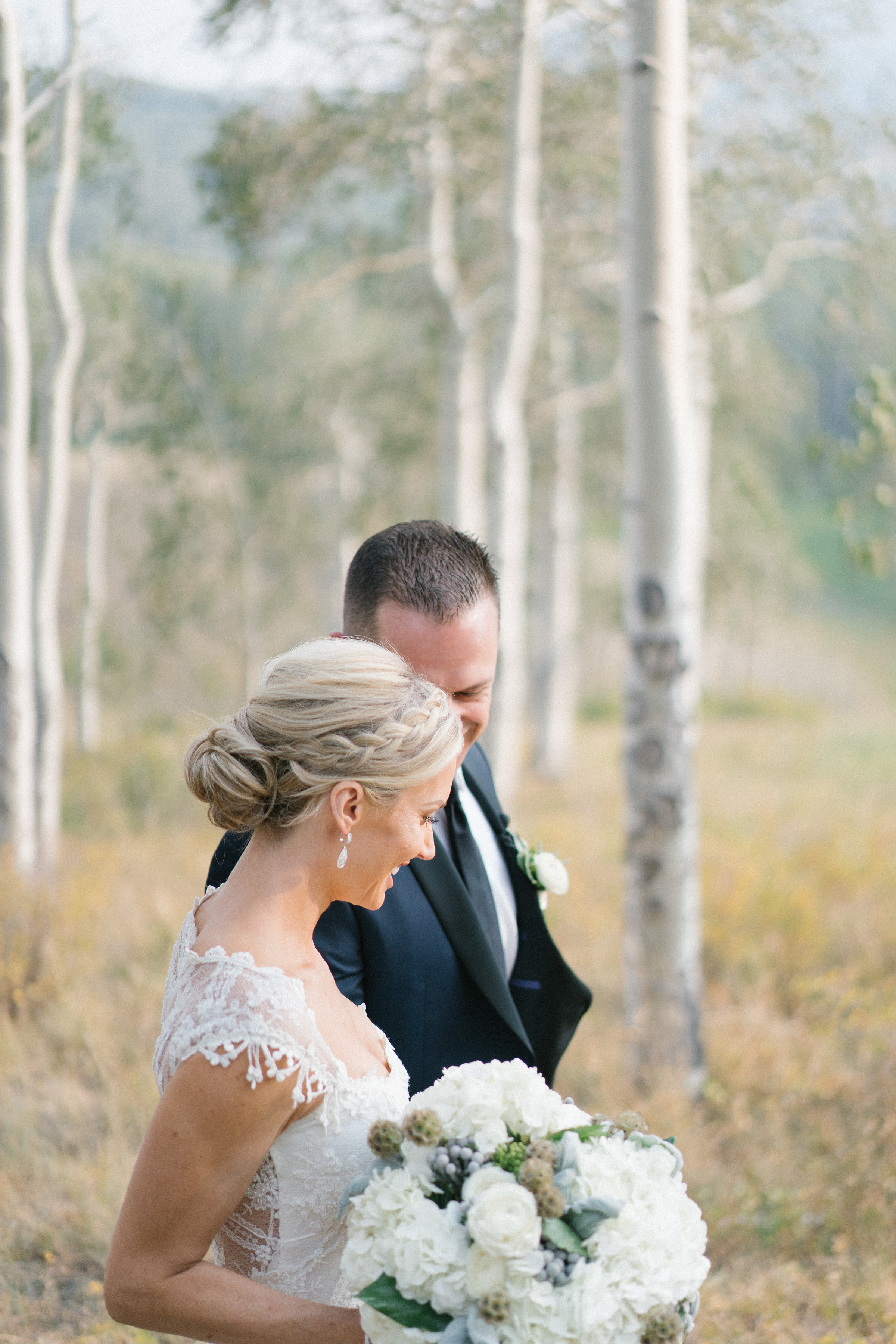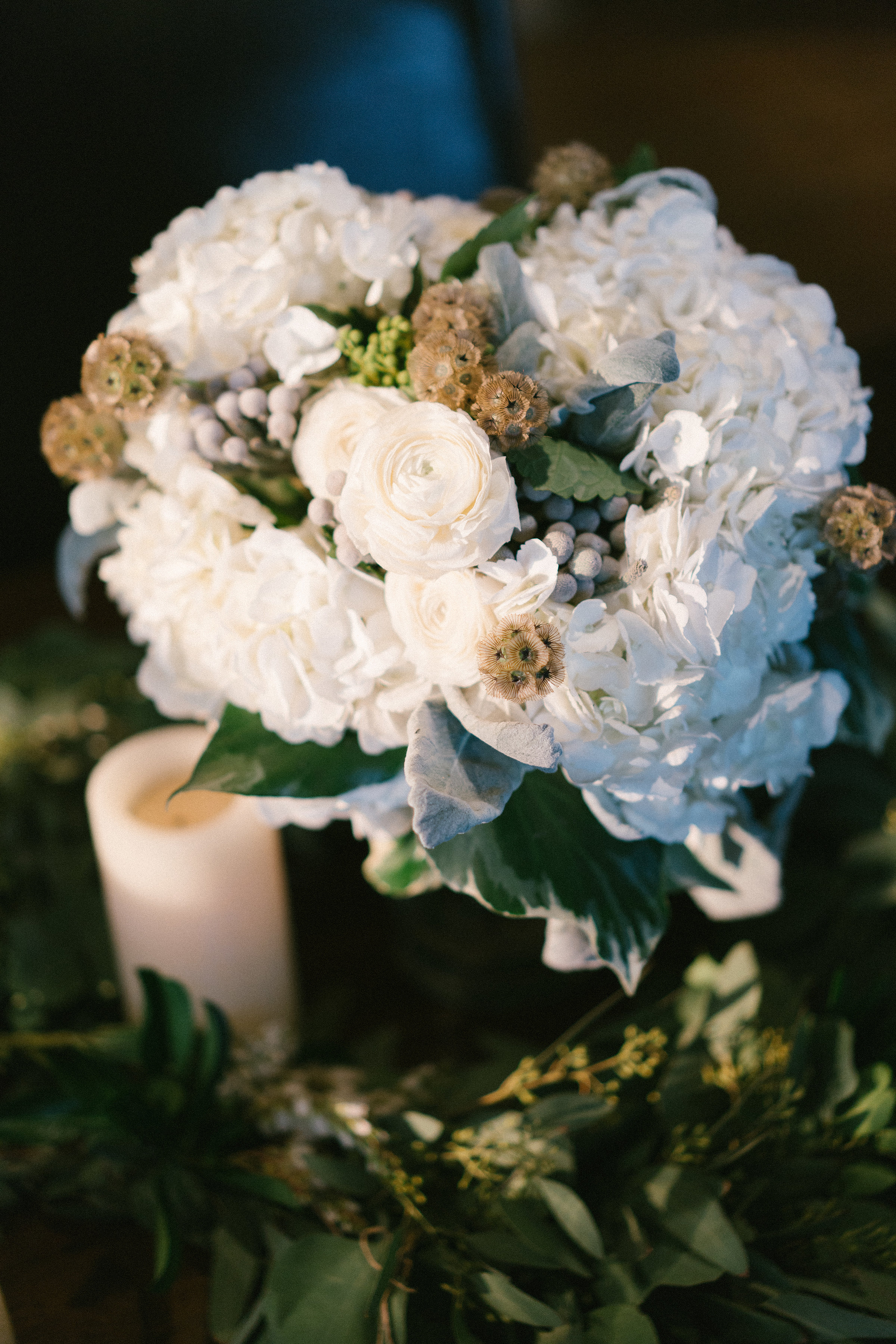 AUTUMN WEDDINGS | The Colors of Love
The temperatures cool and the leaves begin to change. The mountains, hillsides and valley display a kaleidoscope of color from the red and orange of the Bigtooth Maple to the infamous bright and bold Yellow Aspens. The breathtaking landscape is the perfect backdrop for a wedding.
During this time of year, we love working with dahlias, roses, hydrangeas and many types of greenery. The colors of the season are limitless with creamy whites, pastels, earthy tones and rich hues.
The colors in the Vail Valley reach their peak between early to mid-September and mid-October, while the colors Down Valley begin and end about a week or so later. Area outdoor festivals and events are winding down and the Vail Valley quietens before beginning its flurry of activity to prepare for what is commonly known as "the season."
Despite being in-between two of the Valley's popular seasons, most of the summer venue options are still open - with some exceptions from late October through November when it's recommended to be inside. Indoor or outdoor, Petals of Provence has the experience to create elegant, original floral designs for every part of your wedding (welcome baskets, luncheons, dinners, rehearsal dinner and reception) and for everyone in your party (special guests, children and pets). We also work with bakers to add flowers to your wedding cake and event planners to add flowers to arches, vases, pews, chairs and more.
We'd love to work with you! Call us today to schedule your complimentary consultation and reserve a spot on our calendar.