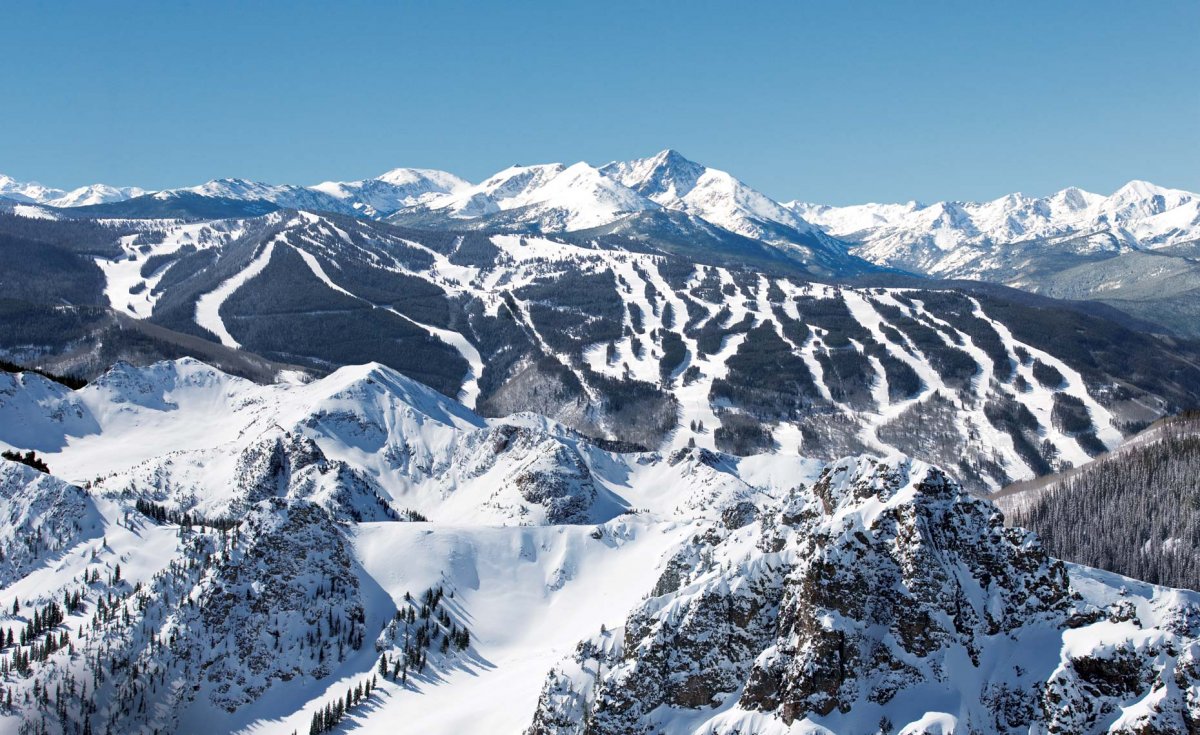 WINTER WEDDINGS | The Most Wonderful Time of the Year
Everything is covered in a blanket of pure white snow and the trees are filled with lights that sparkle in the darkness of night.
There are a variety of winter wedding venues available in Vail, Beaver Creek, Edwards and Eagle, including the Vail Interfaith Chapel, The Chapel at Beaver Creek, Edwards Interfaith Chapel, Eagle's Nest and The 10th at the top of Vail Mountain, Allie's and Beano's Cabin and Saddleridge, atop Beaver Creek Mountain, Brush Creek Pavilion in Eagle, and Cordillera, Red Sky Ranch and Frost Creek Clubs also offer wedding venue services to members.
Snow was falling, so much like stars filling the dark trees, that one could easily imagine its reason for being was nothing more than prettiness.

-Mary Oliver
Flowers can be of the bride's choosing, but a few popular options include white roses and orchids, deep red and maroon roses, lilies, evergreens and fresh hard leaf greenery.